Click here or on the image above to register for the 2022 Shoot for the Vets.  We are looking forward to seeing everyone again on October 8 at NILO Farms! 
At the 2021 Shoot, we had a total of 120 shooters; 70 veterans and 50 non-veterans.  Weather was beautiful, lunch was great and everyone had a good time.   Thanks to your support, we raised over $5000 for Camp Hope.
Camp Hope is a retreat for military veterans wounded in the War on Terror. Their mission is to honor the fallen by helping the wounded; offering all expenses paid adventures and comradery for our service men and women that gave selflessly for our freedoms. To learn more about Camp Hope please visit their web site at www.camphopeusa.org.
It is an honor for our Chapter to work with such a worthy organization.  We hope there are many more years to come.
Please enjoy some of the photos from previous events below!
Thanks to our sponsors!
Platinum Sponsor:  Winchester Ammunition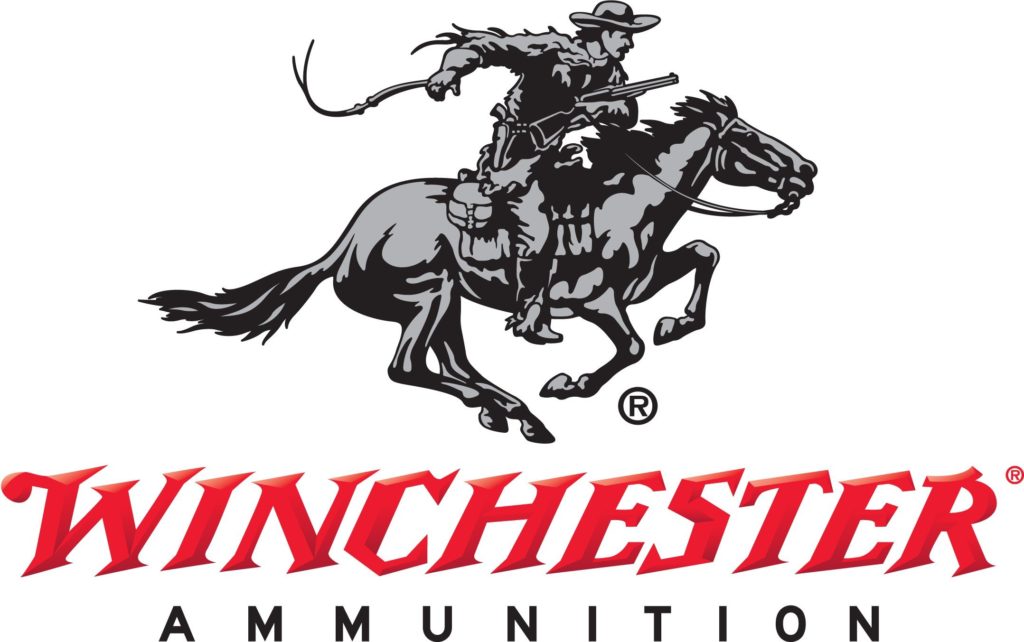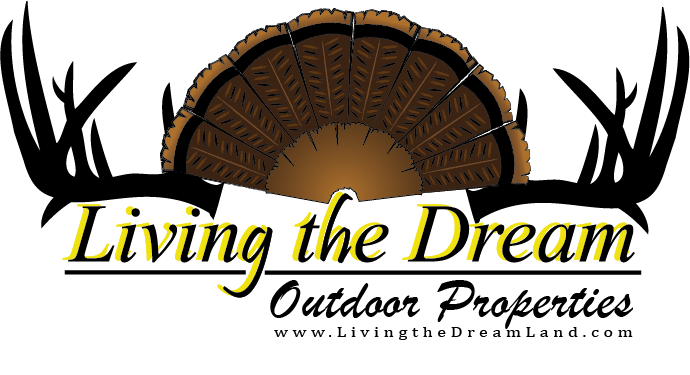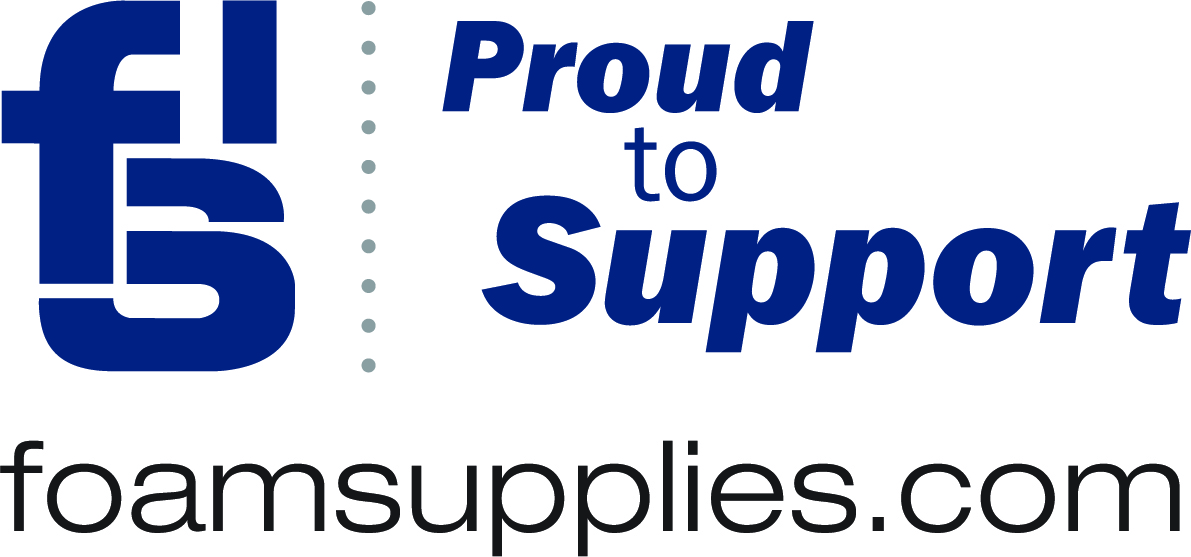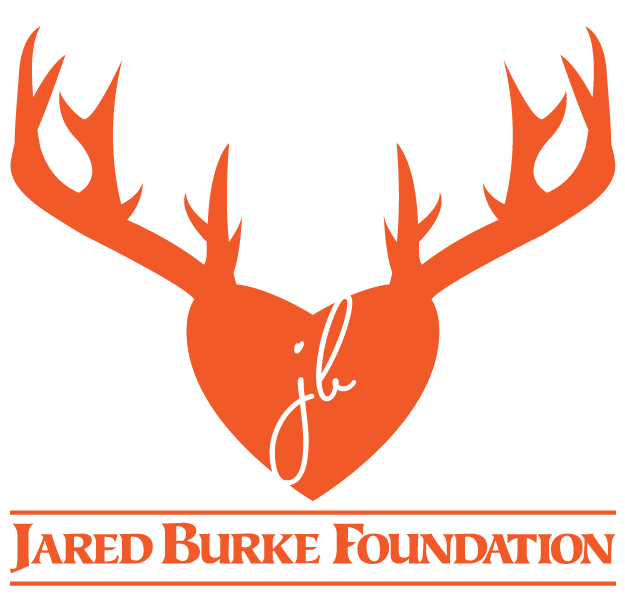 Bronze Sponsors: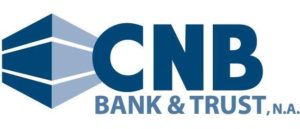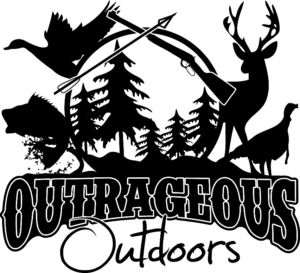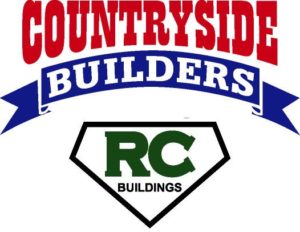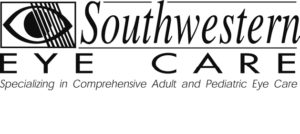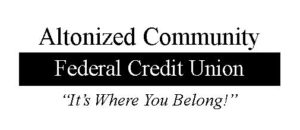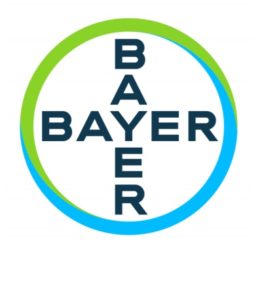 -Tomerlin Bookkeeping Service Inc.
-Farm and Home Supply
2018 Shoot for the Vets Pictures
We would also like to thank our sponsors:
Platinum Level:  Foam Supplies

Gold Level:  Fabick Caterpillar and Jared Burke Foundation
Silver Level: Martin Equipment

As well as our Station Sponsors:
Mo Vets Outdoors VFW
Sievers Equipment Co
Brady McCasland
Fast Eddie's Bon-Air
Country Side Builders
Jack Schmitt Ford
Thurms Contracting and Painting
Jefferson Trailer
MTS (Jerseyville Tractor Sales)
Outrageous Outdoors
First Bank
Boyt
Southwest EyeCare
Piasa Armory
Denny Dennis
Corey Myers, CPA -- Tomerlin Bookkeeping Service, Inc
We would also like to thank:
Sackmann Gas Company
Festus-Crystal City Elks
Tractor Supply of Godfrey
Auto Zone of Jerseyville, Il