We are so excited to once again welcome everyone to the DoubleTree Hotel in Chesterfield on March 19th for our annual fundraising banquet and auction. Make sure to get your tickets here, and see below for just some of the highlights that you can win at the live auction!
We will continue to add items to the auction lineup, so be sure to visit Online Hunting Auctions to see the current list of items.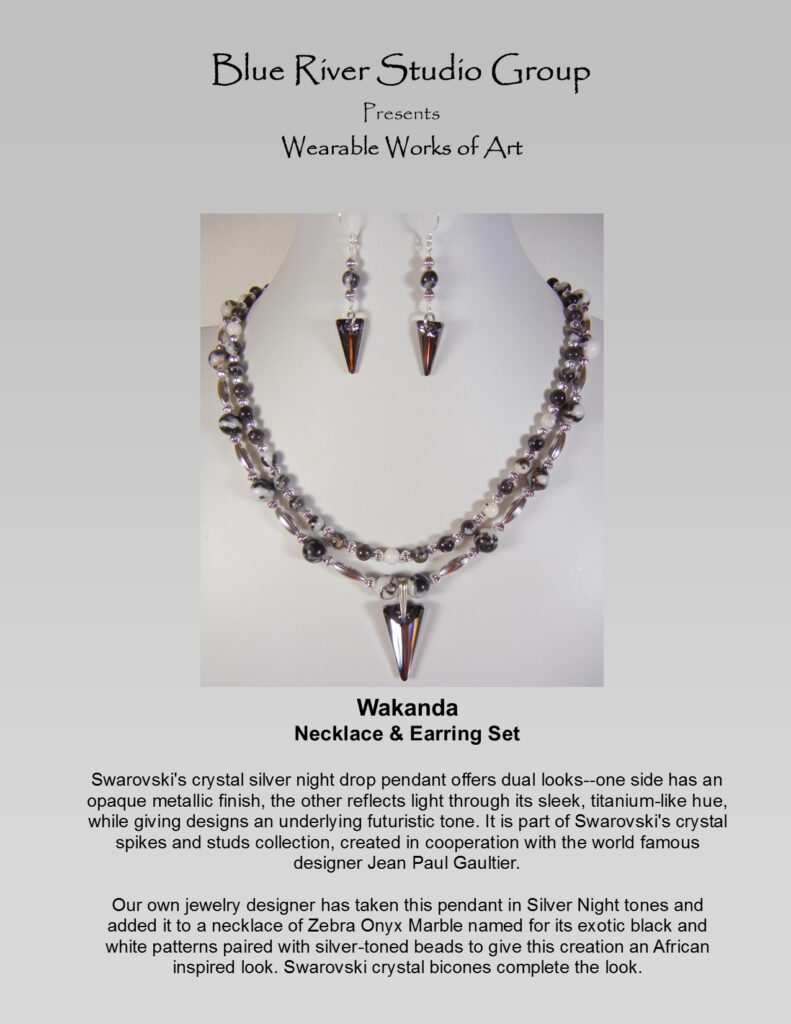 ---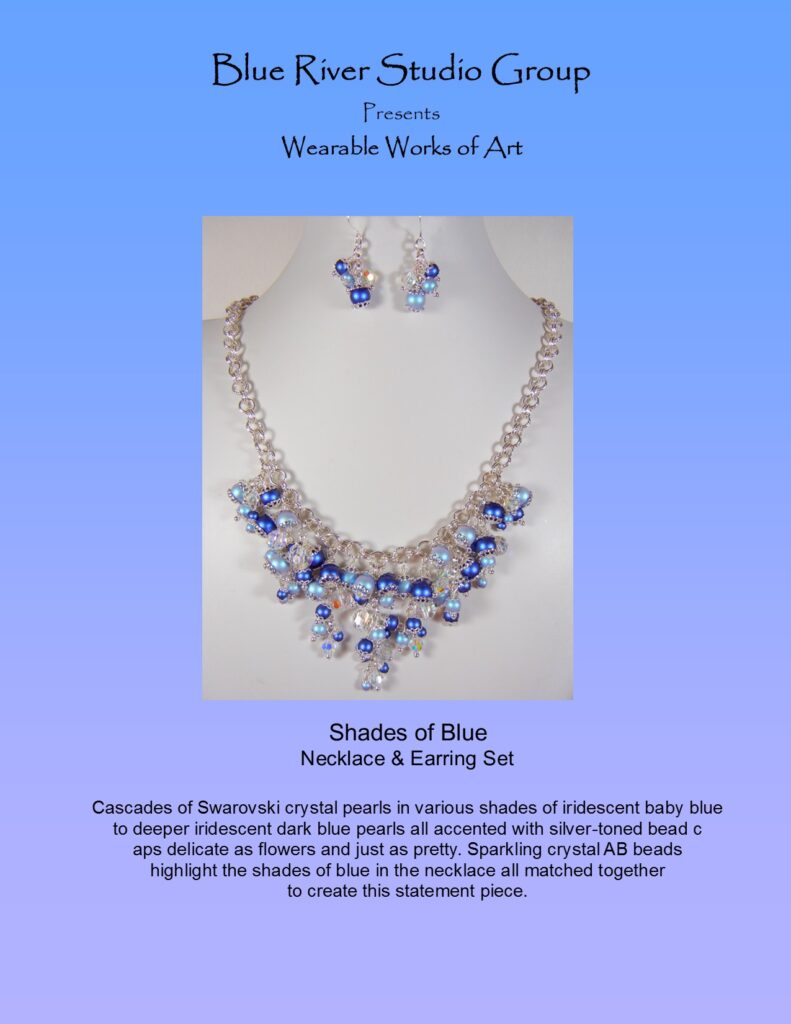 ---

Brittany Boddington has donated a 50% coupon off of her 5-day "She Hunts Skills Camp" for Women. Camp Attendance is $3,000 but you can bid on this 50% off coupon ($1500 value) and be billed the other additional $1500 later upon registration.
This camp is located at the RecordBuck Ranch near San Antonio, Texas. The goal of this camp is to share passion and knowledge for hunting with women in order to help them develop hunting skills and become the hunter they wish to be. Class attendance includes lodging, meals, seminars, evening entertainment and the use of gear, guns, scopes and accessories while in attendance.
Samples of the many activities included are:
Gun Handing, Safe, Maintenance
Bullet Basics
Shop Placement
Archery
Shotgun Shooting
Shooting Rest Methods
Field Dressing / Butchering
Wild Game Cooking Tutorial
Mounting Scope / Bore Sighting
Range Sight In
Wilderness Survival
Sunset game drives
Roundtrip transportation to/from RecordBuck Ranch (https://www.recordbuck.com) from San Antonio Airport is provided if flying (airfare not included)
Each person receives a She Hunts Swag Bag full of gear from sponsors to use during camp and take home
Hunts for animals while on the ranch may be added for an additional trophy fee payable to the ranch.
For more information on She Hunts skills camp and dates visit: https://shehuntsskillscamp.com
---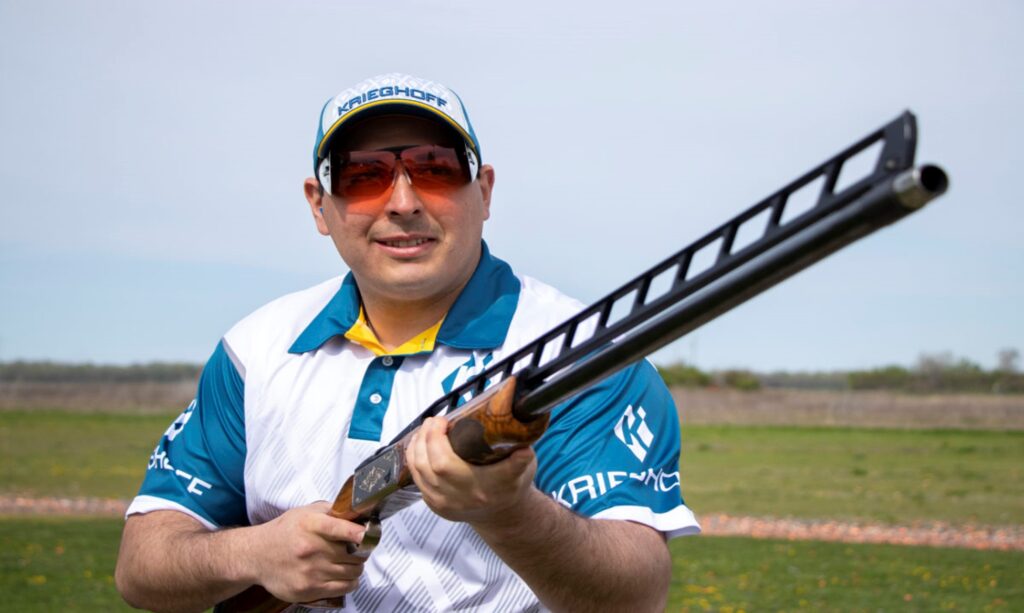 Zach Nannini, 7-time National Trap Championship
Zach Nannini, 7-time National Trap Championship has donated a 3-person, three-hour shooting lesson at the exclusive Strathalbyn Farms Club in St. Charles County. Targets included, bring your own shells.
Zach started shooting rifles at the age of 10 with his father David in San Jose, California. By the age of 12, he was introduced to trap shooting and was hooked registering his first birds in 2004. Being homeschooled by his mother Susan, Zach was able to travel the country and make the All-American team 6 times In 2010 he was recruited by the 7-time national championship Lindenwood Gun Team. During his 5 years at Lindenwood University, he studied Business and received his bachelor's degree and his MBA along with winning 5 more straight Championships with Lindenwood University in St. Charles.
Donation by Zach Nannini.
---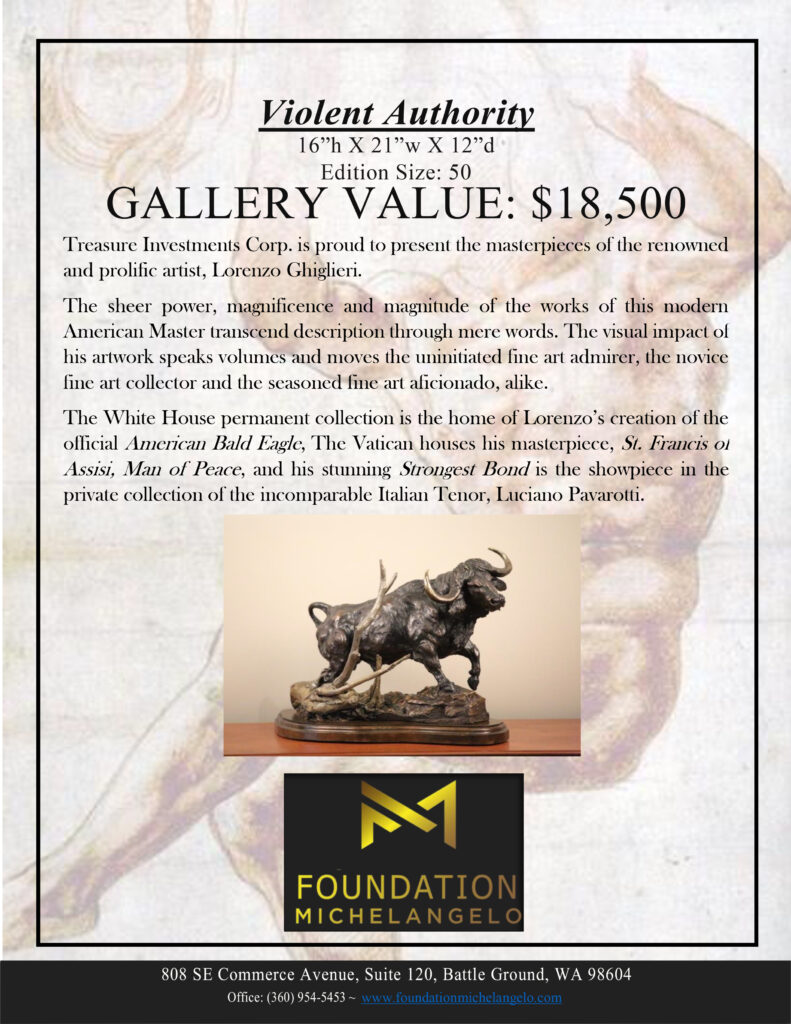 ---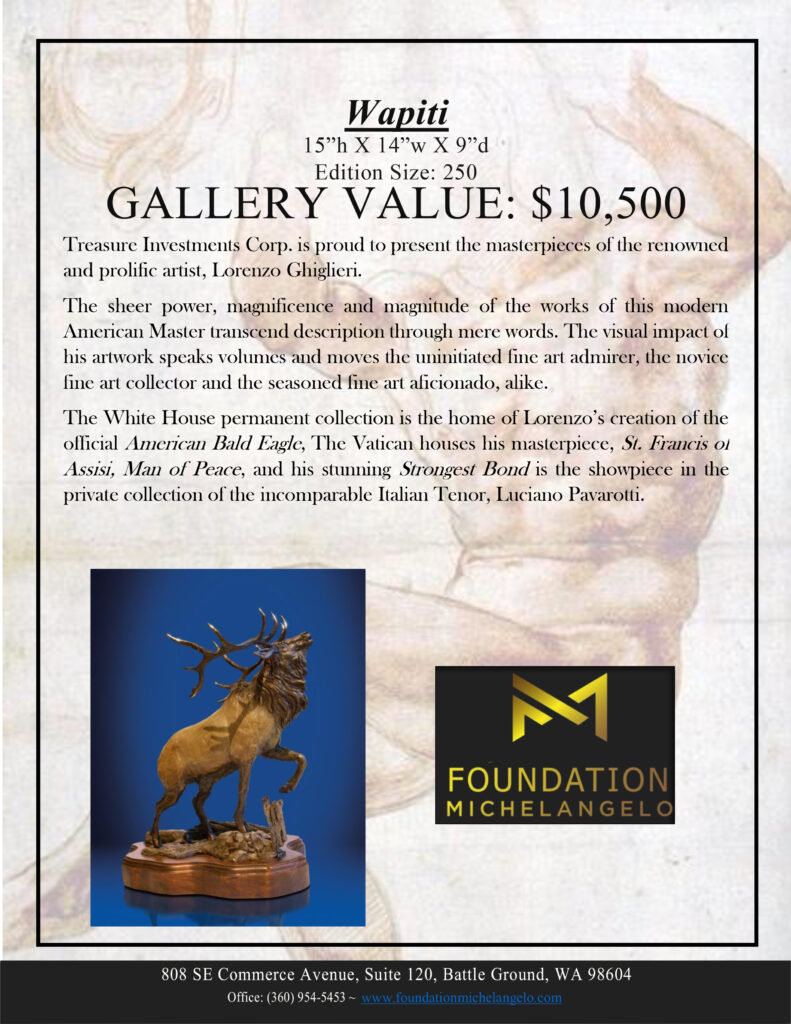 ---